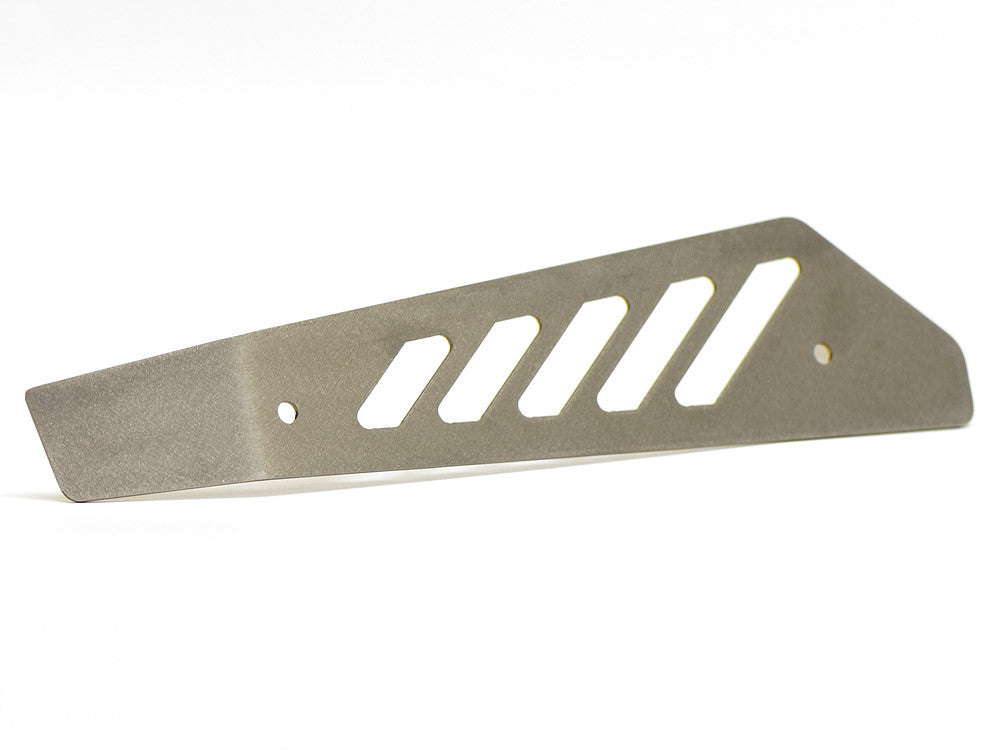 CHAIN GUARD REPLACEMENT - Suzuki DRZ400
FEATURES
Design specifically for the Suzuki DRZ400.
Stainless steel for extended life.
Replaces the stock guard for a more customized look and feel.
DESCRIPTION
This precision-made chain guard is tough, dependable, and tested by enthusiasts who have caught their pants in a motorcycle chain and don't want anyone else to go through that. We don't just sell a product at K-Town Speed, we sell our road-tested modifications.