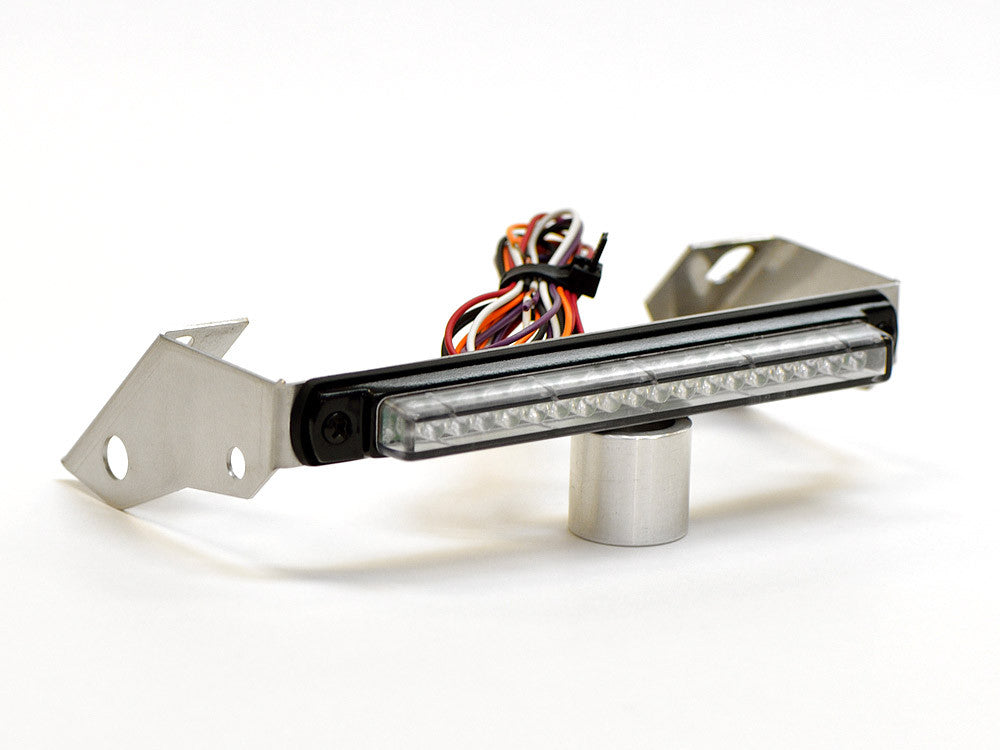 LED TAIL LIGHT TUCK - Husqvarna SMR 450/510
FEATURES
Designed specifically for the Husqvarna SMR 450/510.
Stainless steel for extended life.
Bracket with LED tail light and integrated turn signals.
Solid construction and easy to assemble.
DESCRIPTION
This ultra-sleek tail light tuck is quality fabrication at it's best along with a super bright LED you will have no problems being seen. Note that you may need to trim the edges of your license plate. We don't just sell a product at K-Town Speed, we sell our road-tested modifications.
This kit will fit a 09' to current. If you have a 08' or earlier you will need to purchase our 610 kit. The tail section where the same on the 450,510, and 610 from 08 and earlier.